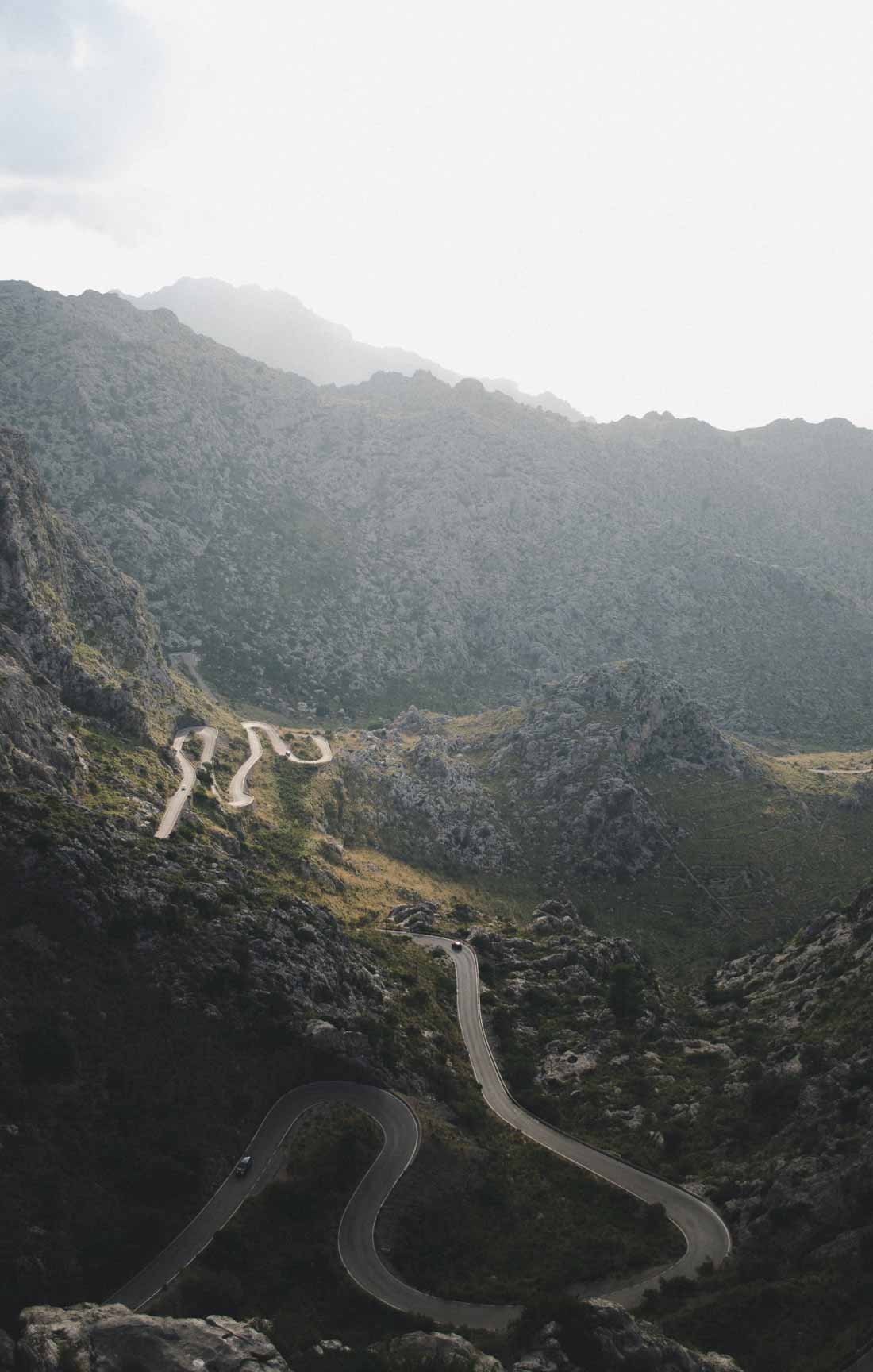 Puerto de La Calobra in Mallorca. Photo: Jorge Mallo
A list of the most common questions we get asked
Frequently Asked Questions
When buying a property in Spain, it is normal that you might have some questions.
Can I get a Spanish mortgage?
What is a NIE number?
How much can I borrow?
Can I include the taxes and costs in the mortgage?
Can I get an agreement in principle?
How long does it take to arrange a mortgage?
Spanish vs UK mortgage – which is best?
Do I need a solicitor?
What about the purchase costs?
Under the new law – who pays the mortgage stamp duty?
Can I "buy-to-let"?
Does "subject to funding" clause exist in Spain?
Do I have to take out life insurance?
Just leave us a message in the chat if you did not get any wiser
Buying a property in Spain?
Do our free mortgage study to see how your mortgage could look like.
Get to know
Maximum mortgage amount
How much you will pay a month
Interest rates and terms available
Breakdown of taxes and costs
No impact on your credit score