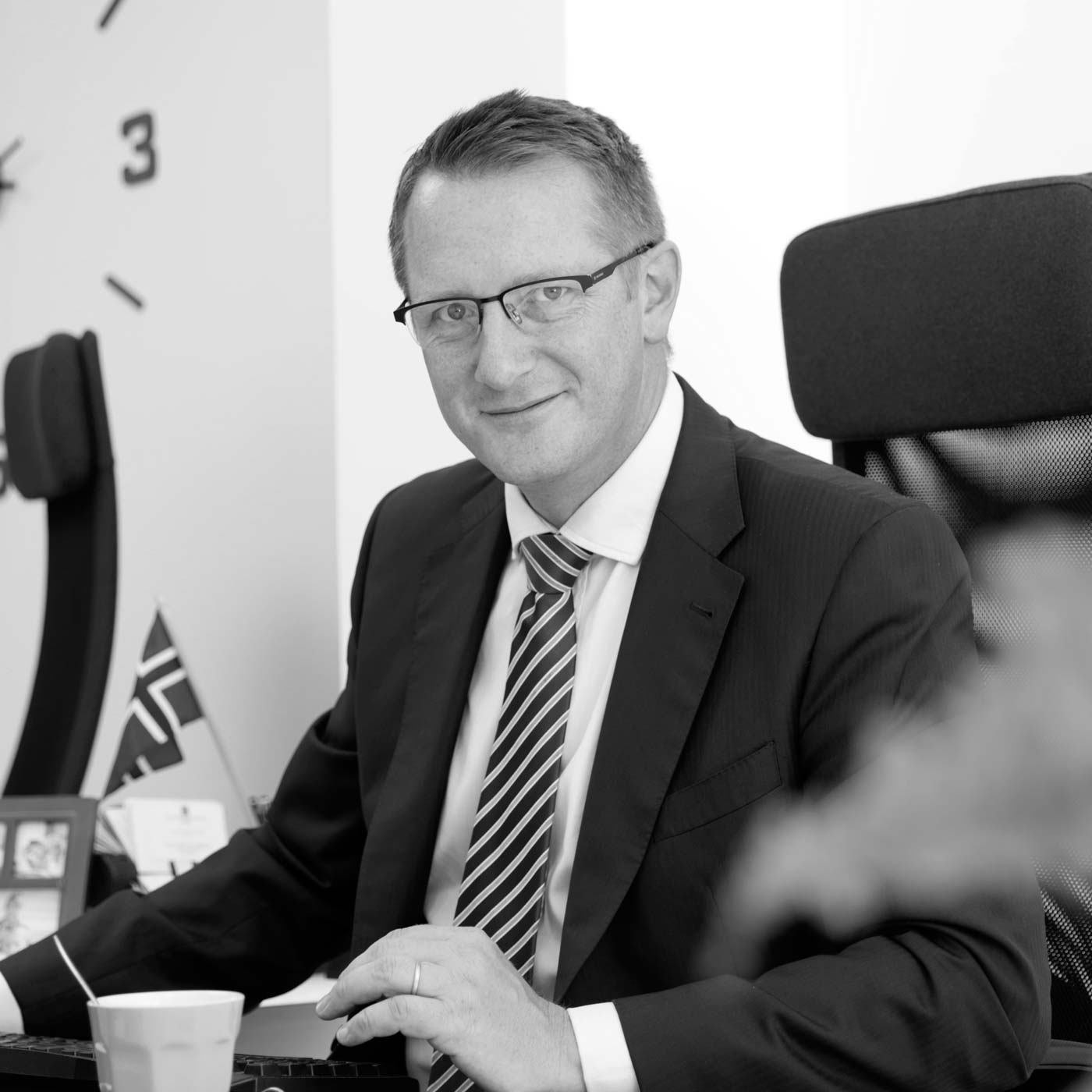 Trond, working hard to get you the best mortgage deal
About Bank in Spain
Who is Bank in Spain?
Bank in Spain is an independent, certified and registered mortgage broker based in Spain.
We specialise in finding the best possible mortgages for European- and international clients buying property in Spain, including the islands.
Which banks do you work with?
We work with most of the high street banks in Spain in addition to some smaller ones.
Using us, you send one application to several banks and you can choose the mortgage that suits you the best!. In short, less work for you and a better deal on your mortgage.
Do you have experience?
Different to other players in the market - Bank in Spain is founded and run by expat banking professionals with long experience working in Spanish banks providing banking services to international clients.
How much does it cost?
We only work with a success fee (no mortgage - no fee) and no upfront payment.
If you choose one of the mortgages we have found, we charge a fixed small fee of 495 €. The fee is the same for all mortgages – regardless of the mortgage amount.
Am I limited to use you?
Not at all. You are free to use other mortgage brokers at the same time or apply your-self at the same time as using us.
If you obtain a better mortgage elsewhere, no fee is payable for our services (and no hard feelings).
Who started Bank in Spain?
Bank in Spain was founded by Trond G Michelsen.
Before starting Bank in Spain, he worked for 10 years in different Spanish banks, in various positions including branch director and Private Banking.

Trond is of Norwegian nationality and before coming to Spain (due to his spanish wife), he was co-founder and manager of a fin-tech company developing and hosting Visa and MasterCard payment systems.
Buying a property in Spain?
Do our free mortgage study to see how your mortgage could look like.
Get to know
Maximum mortgage amount
How much you will pay a month
Interest rates and terms available
Breakdown of taxes and costs
No impact on your credit score